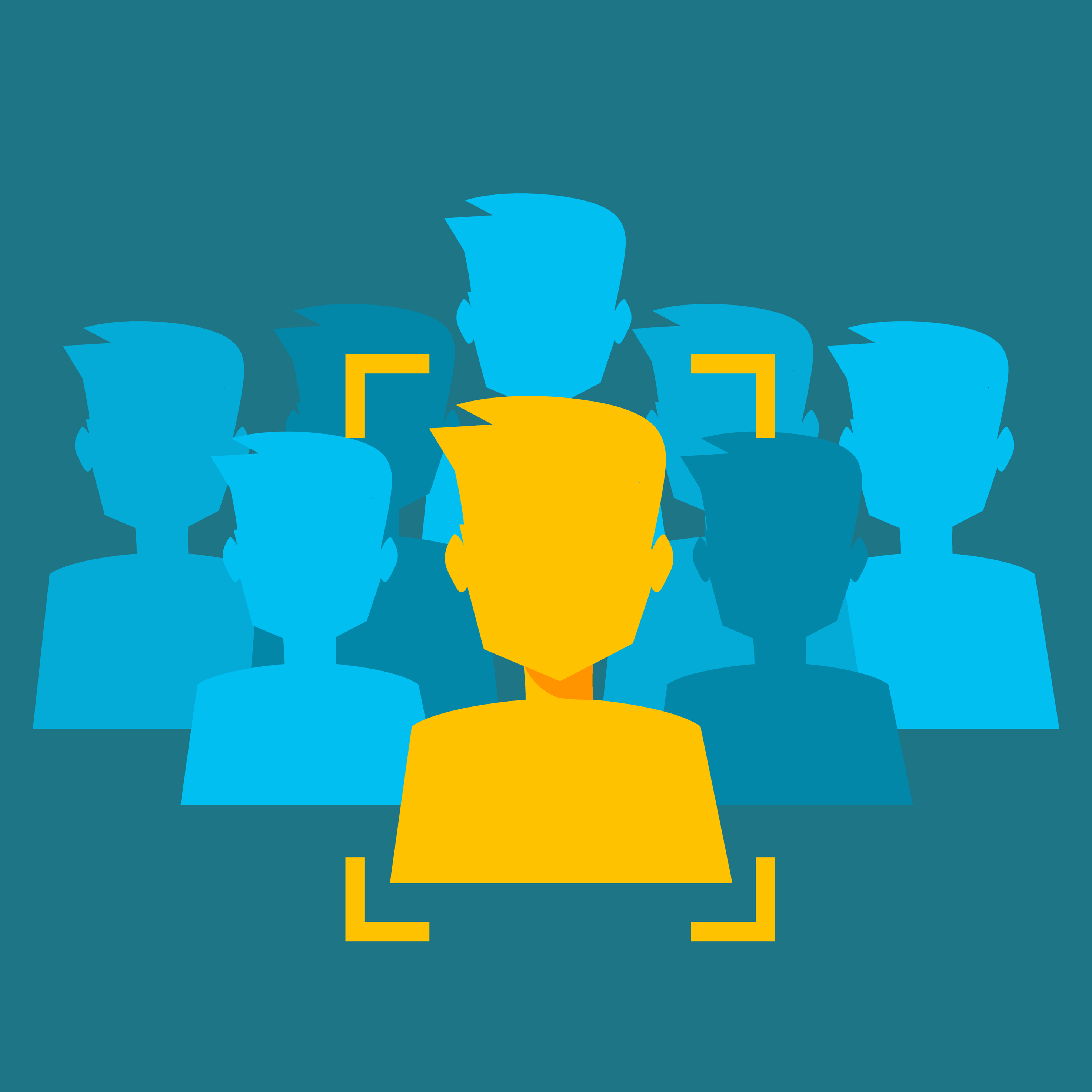 Without apology, we use a single set of management behaviours to describe the things we want from our team members. Our belief is simple: that if we have a team that acts the way we want; the Company will work the way we want.
"Our role model behaviours are intended to be straightforward, easy to understand, follow and judge"
Unlike some other companies, these behaviours aren't designed to spell out an acronym or filled with confusing language. They are intended to be straightforward, easy to understand, follow and judge (all in all, to the point).
Be Excellent And Hardworking

Build And Be Part Of Winning Teams

Deliver Results

Prepare Ethically, Practically And Creatively For The Future
If you can do that all day, every day, then you will fit right in.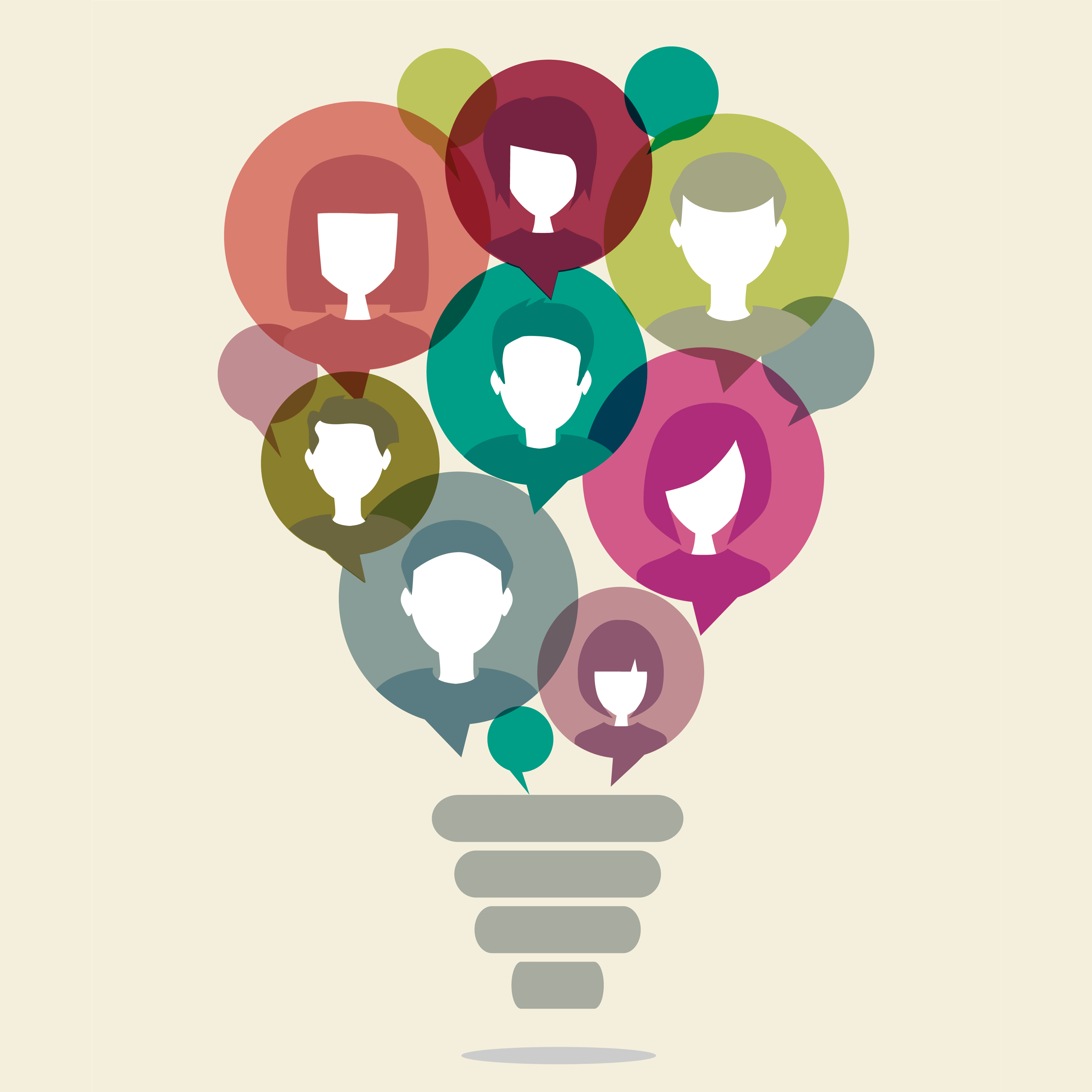 We work with interesting clients who come to us because of our knowledge and expertise. Our input is valued because it is imaginative, reasoned, balanced and fair. Clients also trust that we aren't trying to say we know better. These are people who have built and run businesses for many years and we respect their achievements.
"We offer variety and job satisfaction to people who love helping others reach their potential"
You'll get to work with interesting individuals, both in our organisation and client-side.
"We are small and perfectly formed"
You'll get the chance to be heavily involved in all the inner workings of the team. We run as lean as possible so no one here is "just" a consultant. There is plenty on the operational side of the business to get involved in too.
"We don't operate a trickle-down policy of learning from one client and then selling that on to the next"
We know that if we are going to add value to our clients and add fresh perspectives then we need to be well trained and prepared. We learn about emerging business areas and we build for invincibility on topics we already know about.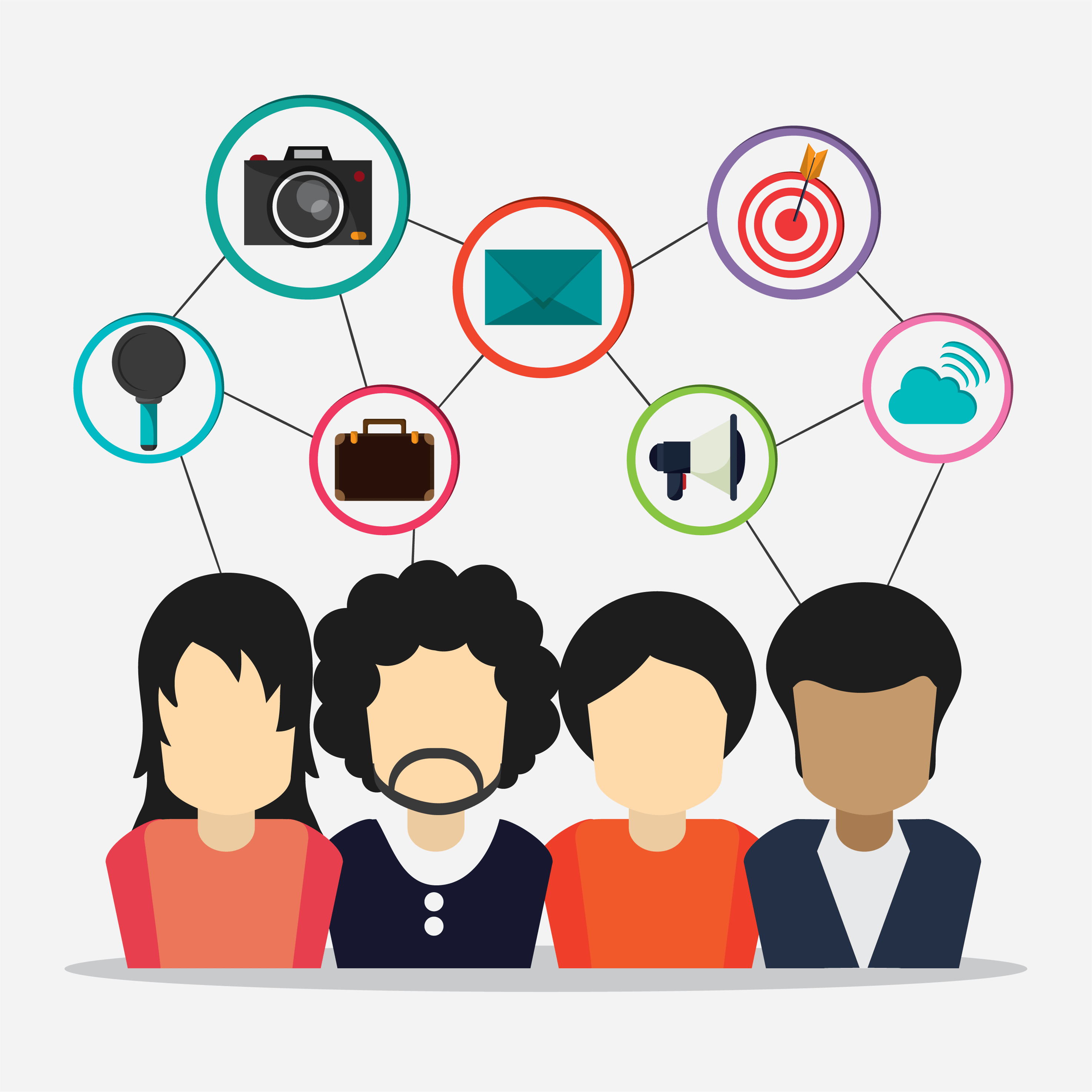 We love reading about the theory and practice of great management and challenging ourselves to apply that to the way we work and manage teams. Here are some examples of the philosophy we subscribe to (links are to an external site): (hyperlinks in bold)
Use our contact page to send us a message (click here)
We'd love to have some feedback in there about one of our recent reports that you've got an opinion about. You don't have to agree with everything we've said, if you have a different view then please share it with us.
"Start a conversation, show us your experience and how your mind works"
We enjoy interesting and engaging conversations. Show us that you have a valid point of view, can make your argument balanced and captivating and are talking from objective experience.