We love problem solving and process improvement. We have a track record in many different environments where we have helped find practical and sustainable solutions to business challenges.
"For all but a fortunate few businesses, continuous improvement is a necessity"
We're talking process, footprint, supply base, competency assessment and plenty more beyond that. For all but a fortunate few businesses, continuous improvement is a necessity. Continuing to satisfy the customer year in year out means getting better at cost, delivery and quality. The great news is that the list of possibilities is almost endless. Even businesses that are very advanced in some areas often have opportunities in others where they haven't focused for some time.
We are equally comfortable in the office or on the shop floor. We take great satisfaction from finding ideas which allow low cost improvement that can be widely replicated. We love working on more sophisticated solutions that can help your business to make step changes in performance.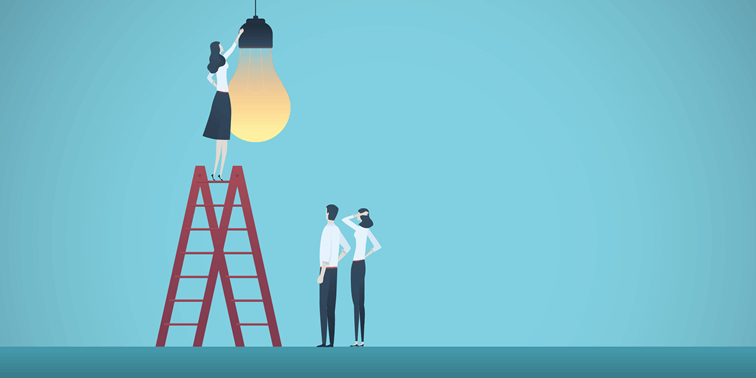 Loving Lean
Although lean manufacturing and kaizen concepts are around 70 years young (at least in Japan), we continue to find considerable benefits for clients by investigating the following:
Inventory reduction via application of pull systems using techniques such as Kanban
Improved workflow across sites and processes using value stream mapping
Increased production efficiency and quality by application of standardised work, quick changeover and problem solving tools such as 5S
Higher equipment availability through constraint analysis, improved maintenance and inspection procedures, failure mode reporting and condition monitoring
Reduced wastage through design for manufacturing, error proofing, gauging design and inspection procedures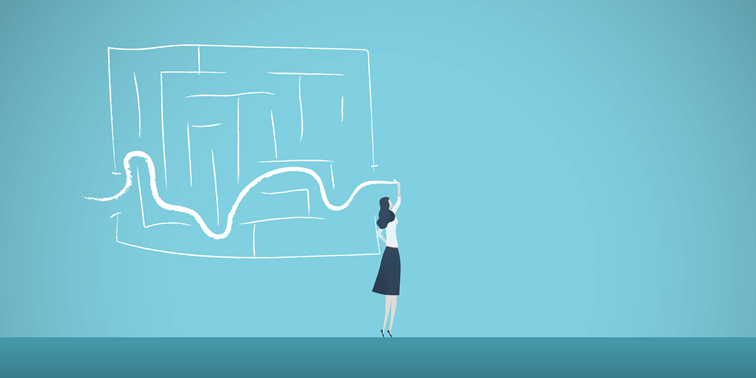 Process, Process, Process
A common issue businesses face is that they do the same tasks again and again but don't have a set way of performing them repeatedly; sometimes there are too many situations where standardisation fails to deliver the envisaged result. Sometimes the set process always works but seems to be taking far too much effort.
We bring a fresh perspective and determination to get to the root of the problem that can help your business and your team. New tools and techniques emerge daily. Often there are tried and tested methods that simply haven't been applied to this type of problem before. Based on the balance of complexity and cost that you feel is right for your business, we can work through your working method and find ways to improve efficiency and quality.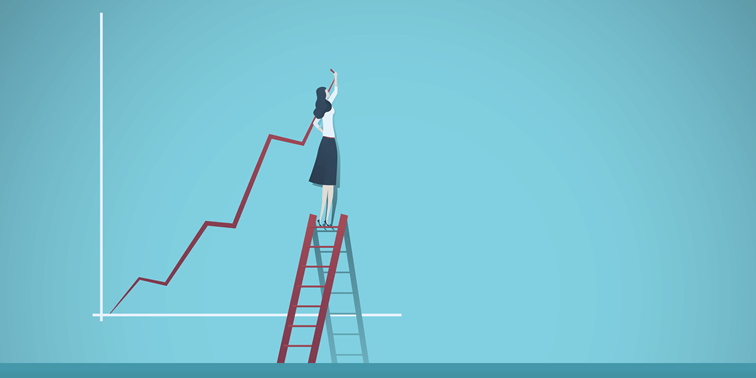 Focus, Focus, Focus
Winning businesses don't do everything by themselves. They can't, because doing it all creates a distraction from doing the things that create value. However, we've also lost count of the times we've heard people say "if you want something done properly, do it yourself". How to resolve the disconnect?
Even within small organisations, questions routinely appear about what to do and what to buy in. We can help with the key issues that lie behind most of those decisions, such as:
How do I know that I'm getting value for money?
How can I make sure that whoever does the job delivers to high standards?
How do I avoid becoming captive to a single employee or outsourced provider?
How do I insure myself against mistakenly outsourcing something I later realise needs to be done in-house?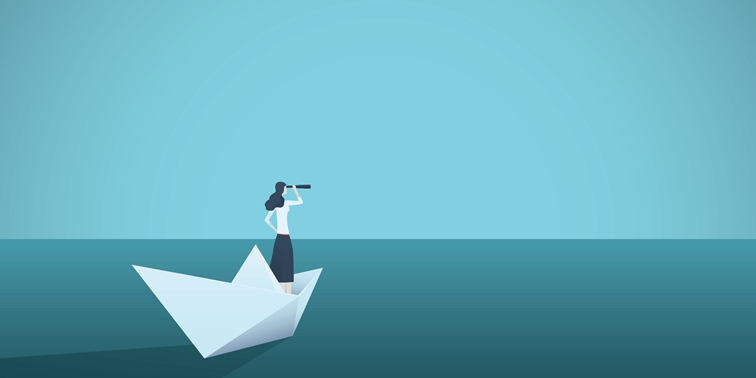 Thinking Bigger
Sometimes the power of small wins isn't enough for the improvements you are seeking. Larger scale change is needed, frequently with speed and secrecy. This type of change can bring substantial benefits but spell disaster if ill-planned or executed. The common pitfall is the refrain "there is no Plan B" precisely when the situation dictates a Plan B, C, D, E and F. Our team can help with idea development, concept assessment and detailed planning.
Food for thought...
Why do we always have to carry out special studies to find our inefficienciees? Why don't our processes tell us automatically?